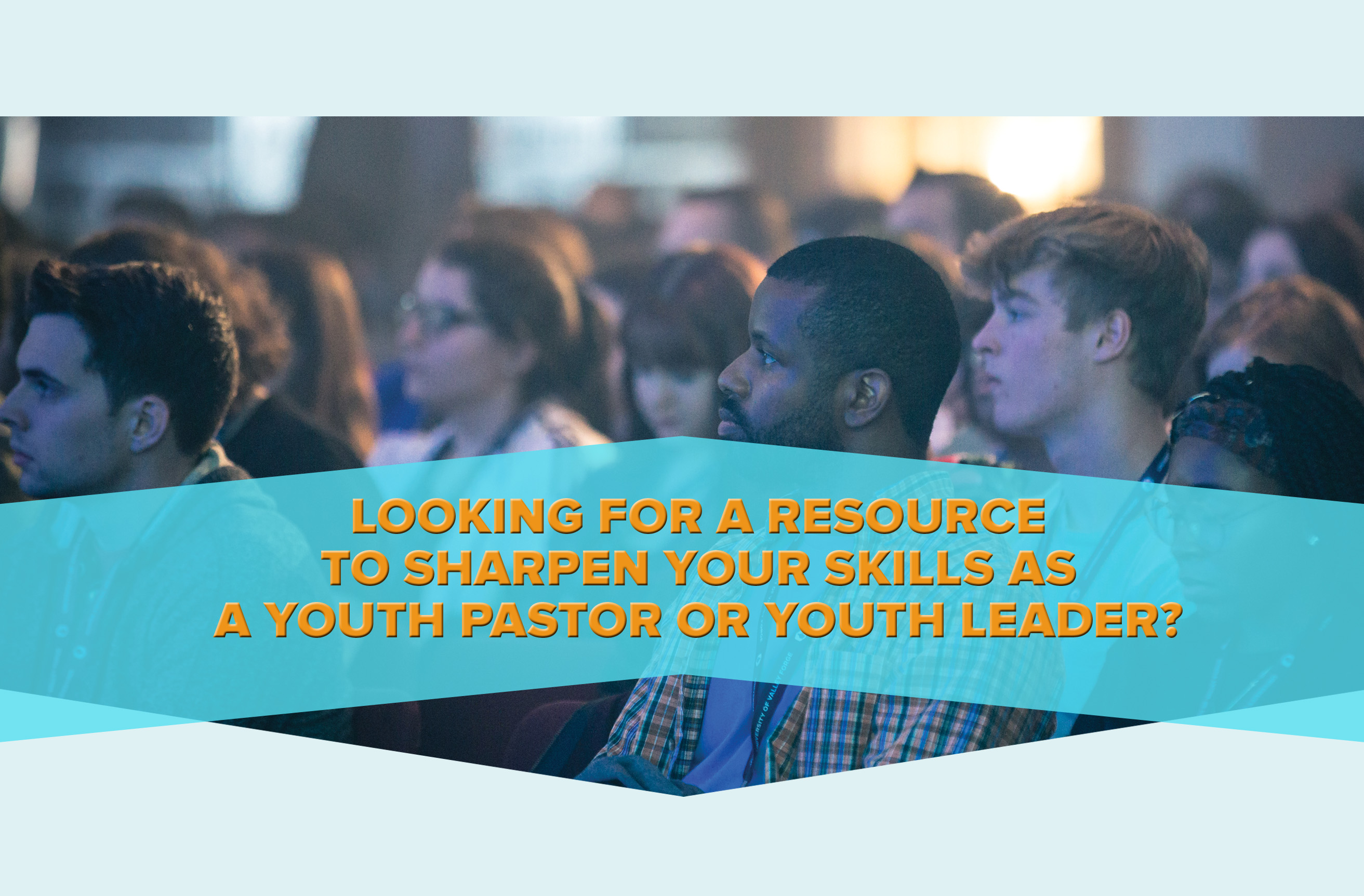 Training Topics
Lead NOW includes over 100 hours of training videos including dozens of topics.
• Ministering to Generation Z Students
• Preaching to Teens
• Media on a Budget
• Understanding Middle School Ministry
• The Gospel and Sexuality
• Recruiting and Training Volunteers
• Creating a Family Culture
• And many more! See all the training videos below.
Bonus Content
Lead NOW gives you access to every session from past and future LTG Conferences.
• Every time we host a conference we add every session from that conference to your subscription.
• We've included two full college level courses on YTH Ministry, over 15 hours of instruction.
• Course 1: Minister of Youth. This course has 10 hours of college level training in developing your heart for YTH Ministry.
• Course 2: Youth Culture. This course dives into Generation Z and Relevance in YTH Ministry.
Cost
Only $5 a month gets you over 100 hours of training, plus we add content every month and after every conference.
• Your subscription includes all the current content. Currently over 100 hours of video training.
• Your subscription includes all future sessions from our annual one-day conferences.
• Your subscription includes specialized trainings we record throughout the year.
• Bottom line: You start with over 100 hours of content and it grows every month. All this for only $5 a month.
Frequently Asked Questions
How long do I have access to the course?
How does lifetime access sound? As long as you keep your subscription up to date you will always have access to every training video in Lead NOW.
How often will new content be added to Lead Now?
Every month! We add new content from our most recent conferences and training sessions every month. That typically means 2-3 videos are added per month.