Lead NOW
YTH Ministry training that works at a price you can afford, including ALL sessions from our May 14, 2020 Online Conference
Purchase Lead Now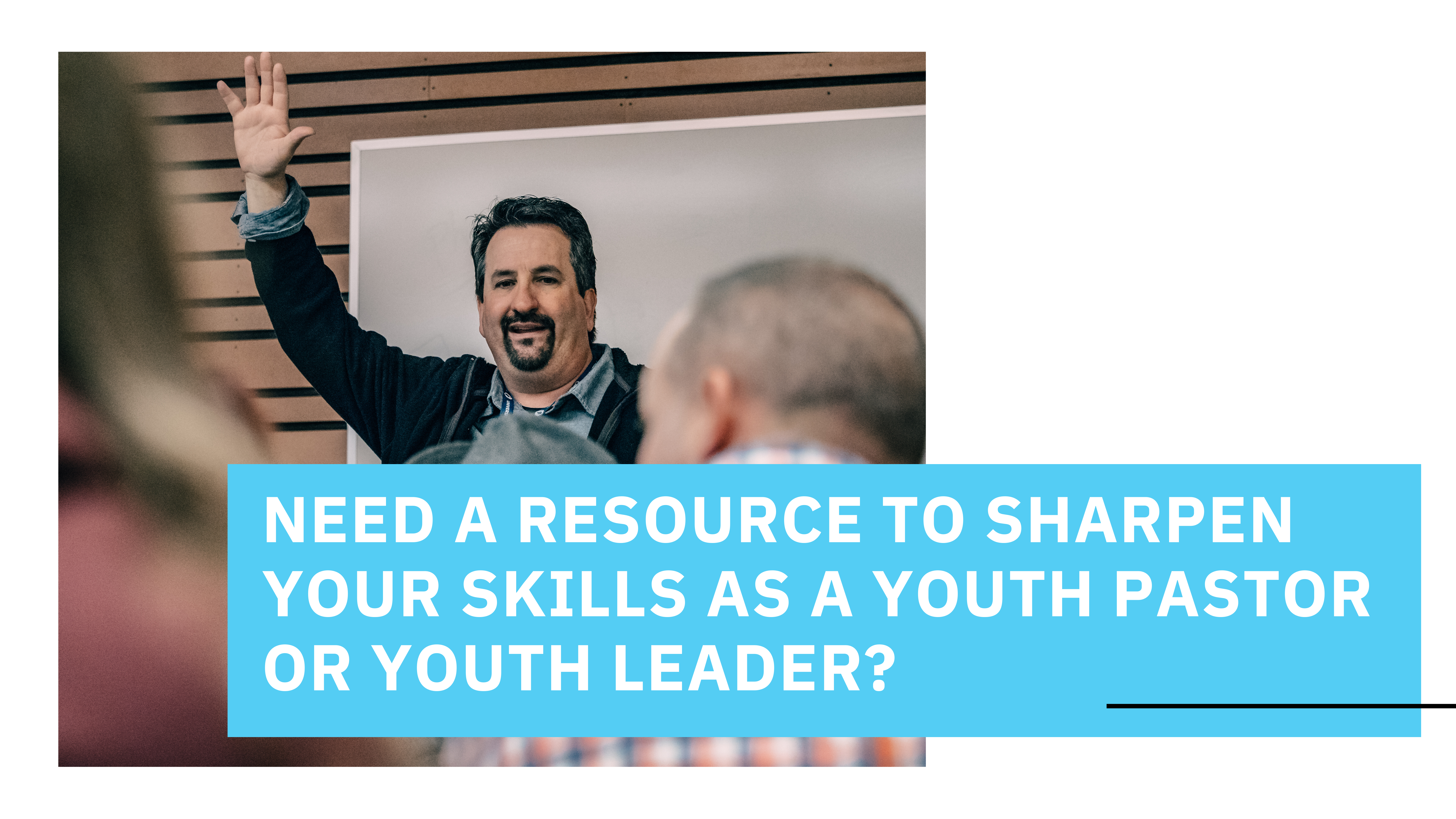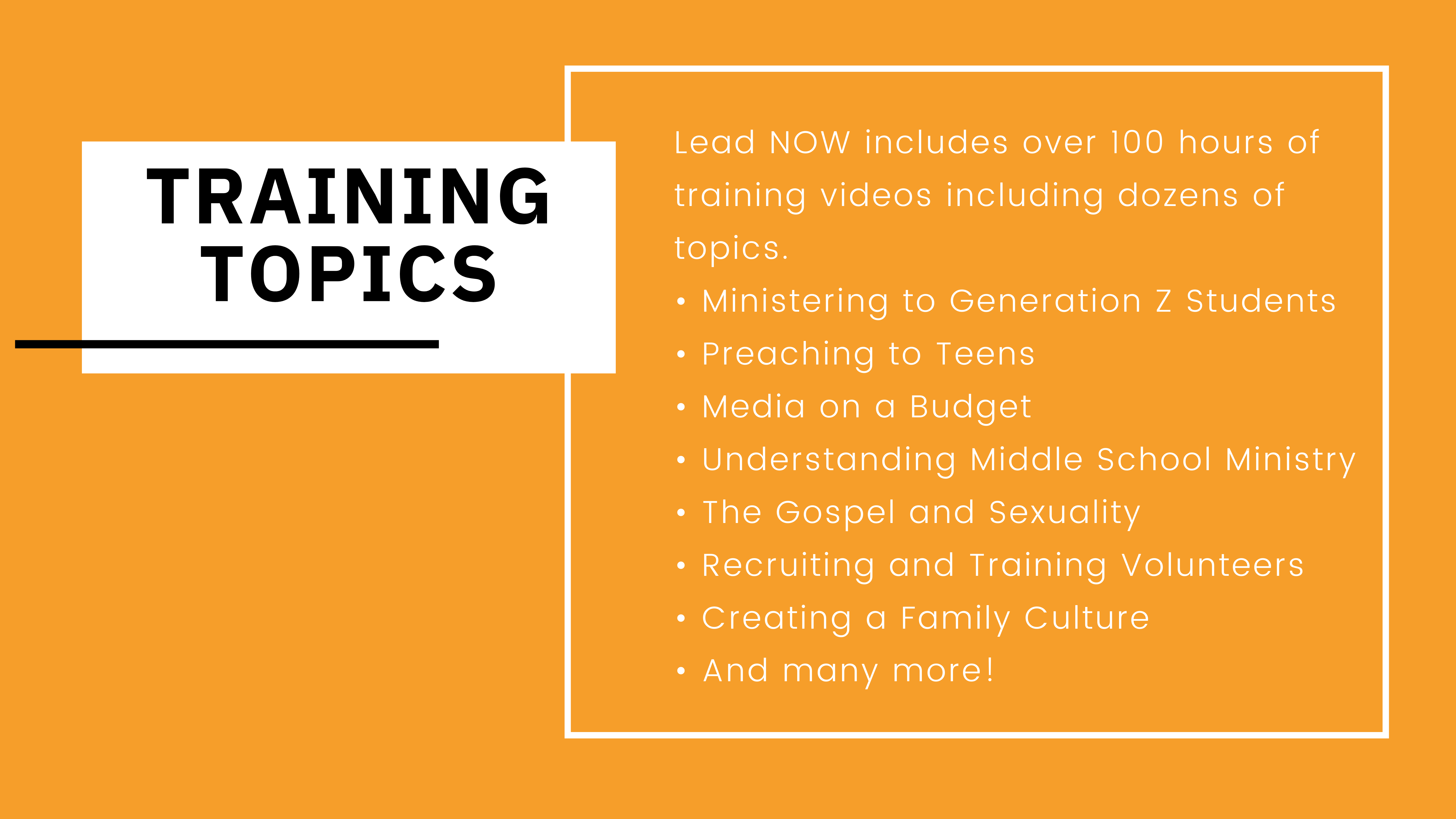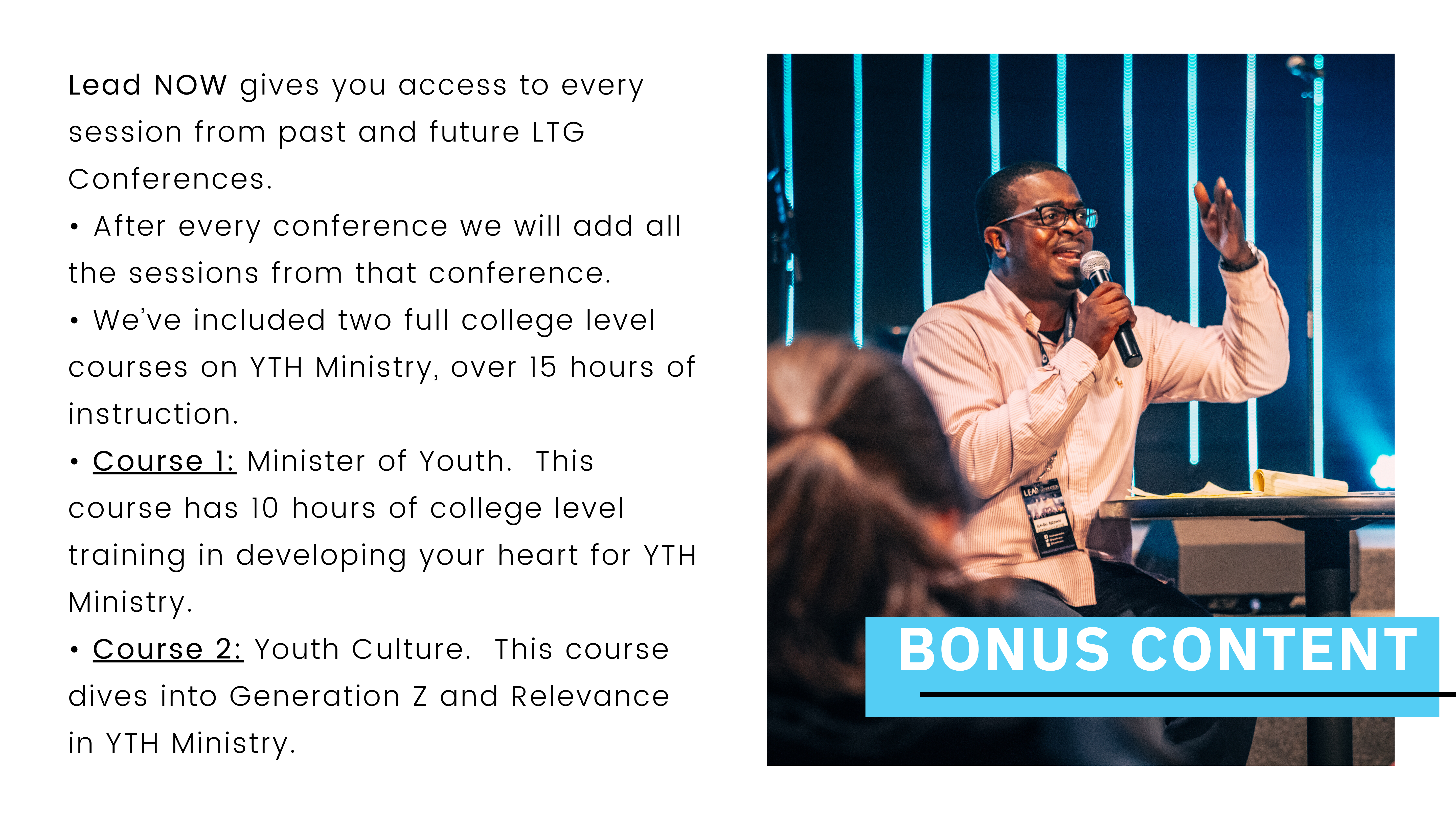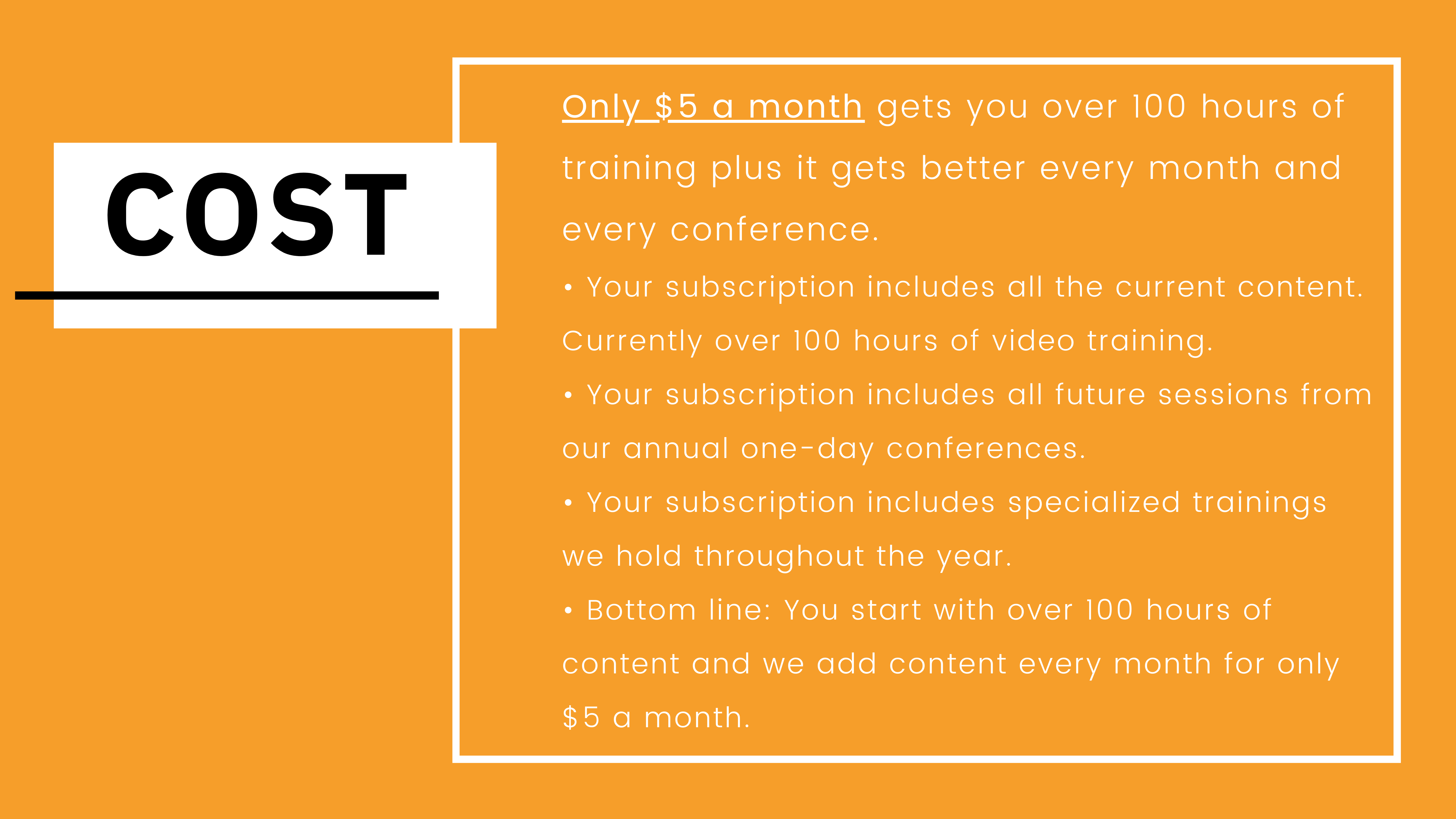 Frequently Asked Questions
How long do I have access to the course?
How does lifetime access sound? As long as you keep your subscription up to date you will always have access to every training video in Lead NOW.
How often will new content be added to Lead Now?
Every month! We add new content from our most recent conferences and training sessions every month. That typically means 2-3 videos are added per month.
Will all the sessions from LTG Conference Online (May 14, 2020) be added?
Yes! Give us about a month after the conference to get them uploaded.