WHAT IS MASTERMIND?
Mastermind is the premier Youth Ministry Coaching Resource for Youth Pastors (full-time, part-time or volunteer) seeking to build a healthy and growing youth ministry. The kind of youth ministry that produces high quality student leaders for the Kingdom of God.
WHY MASTERMIND?
We've coached way too many Youth Pastors who describe themselves with one or more of the following statements:
I had no formal training to be a Youth Pastor.
I'm great at building relationships with students, but I'm terrible at building a youth ministry.
I'm stuck in the cycle of just trying to make it through another weekly youth service.
I have no long-term strategy for developing future student leaders for the church and/or marketplace.
I secretly feel like I don't really know what I'm doing.
I can't seem to keep momentum in our ministry.
I'm a little confused on my philosophy and approach towards youth ministry.
I'm not content with the quality of disciple of Christ my ministry is producing.
WHAT'S UNIQUE ABOUT MASTERMIND?
We believe that leadership development happens most effectively with a balance of three growth values:
Growing leaders need a supportive COMMUNITY.
Growing leaders need balanced and strategic training CONTENT.
Growing leaders need a COACH to challenge them.
COMMUNITY:
8-12 Youth Pastors are in a Mastermind Group for six months per level. There are two levels total.
Access to Mastermind private Facebook Group.
Optional FREE Mastermind Retreat. (Click HERE for more info on the retreat)
CONTENT:
Each month there is a module of training content (video + study notes) that strategically build on each other.
Each module is packed with over an hour of training videos.
Bonus: Once you are a part of Mastermind you receive lifetime access to all the training modules.
COACHING:
Each month the Mastermind Coach meets with the group for a 90 minute Zoom video call.
Each coaching call includes: additional content, Q&A with your coach and 1-on-1 coaching
WHAT TOPICS ARE COVERED:
MASTERMIND LEVEL 1:
Personal Growth: We teach what we know, but we reproduce who we are.
Vision: Everybody ends up somewhere in life. A few people end up somewhere on purpose.
Developing a Healthy Ministry Culture: Culture trumps strategy and talent.
Developing your Leadership Team: Teamwork makes the dream work.
Developing your Balance of Life & Ministry: Your first ministry is to your family.
Youth Culture: Understanding Ministry to Generation Z.
MASTERMIND LEVEL 2:
Student Leadership: If your students are not leading, they will be leaving.
Discipleship through Small Groups: Discipleship is relationship before program.
Evangelism through Small Groups: Evangelism is relationship before and after an outreach.
Relevant Youth Services: Relevance matters in your worship and preaching.
Life Changing Retreats: Crafting spiritual encounters that become a catalyst for life transformation.
Missions that Makes a Difference: Missions minded students are more likely to serve, give and be called into ministry.
Course Curriculum
Welcome to LTG Mastermind!
Available in days
days after you enroll
Module 1: Personal Growth
Available in days
days after you enroll
Module 2: Developing Your Vision
Available in days
days after you enroll
Your Instructor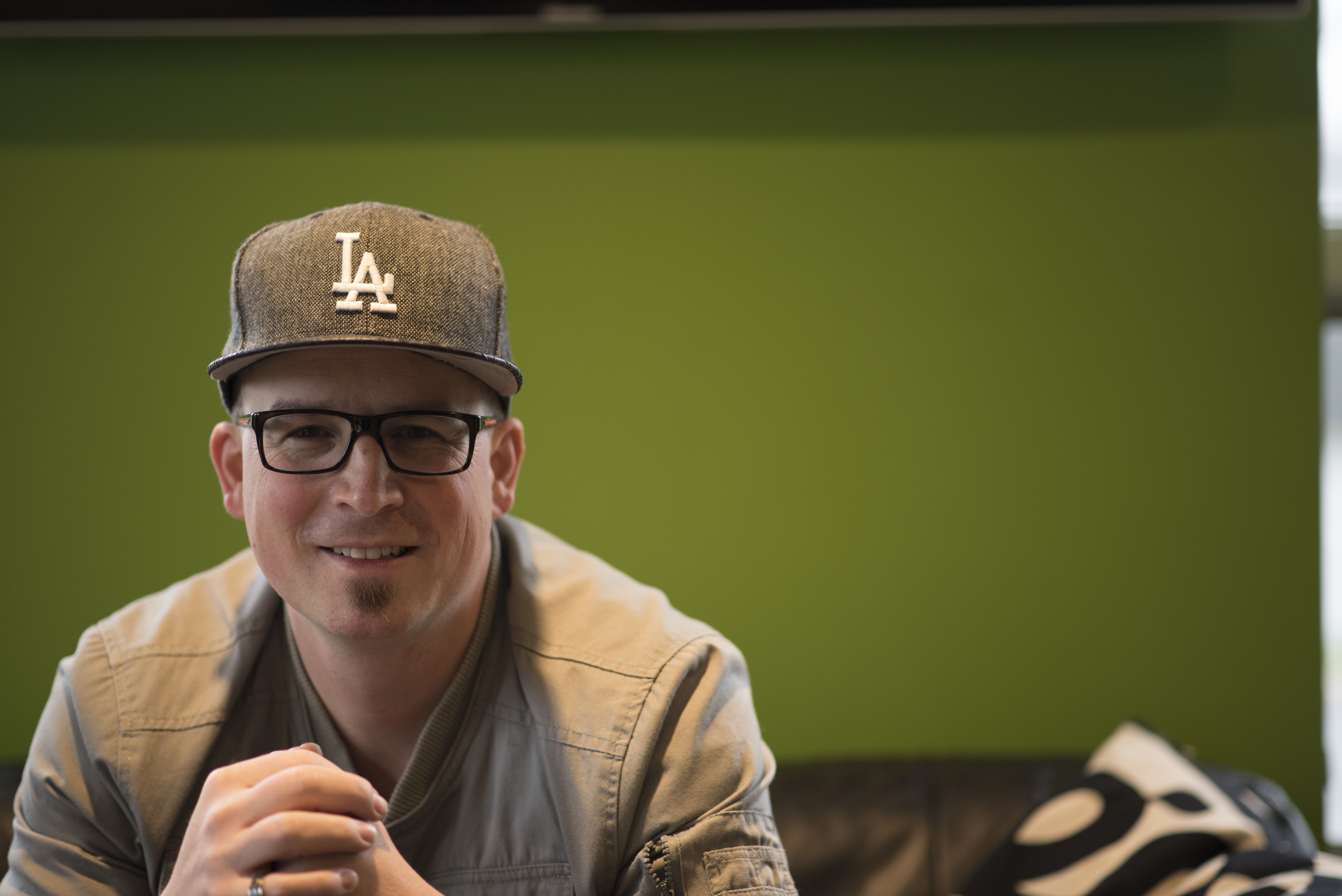 Eran and his wife Julie, their three children, Caleb, Emma, and Ellie served as the Student Ministries Pastor at GT Church, Reading, PA for over 15 years. During their tenure, the student ministry grew from roughly 30 students to over 400. Eran's passionate, creative and relevant preaching has distinguished him as a prophetic voice and communicator. He speaks at various churches, retreats, conventions and conferences. Eran's passion is to inspire both students and parents in their faith. In 2016 Eran & Julie founded Lead the Generation, a non-profit ministry focusing on providing both practical training and inspirational teaching to youth pastors, volunteer youth leaders and student leaders. Eran also coaches and consults with youth pastors and churches on a variety of topics. Some Key Experiences: Team Building, Preaching, Small Groups in Youth Ministry, Programming Youth Services, Youth Missions, Planning Retreats, Leadership Development.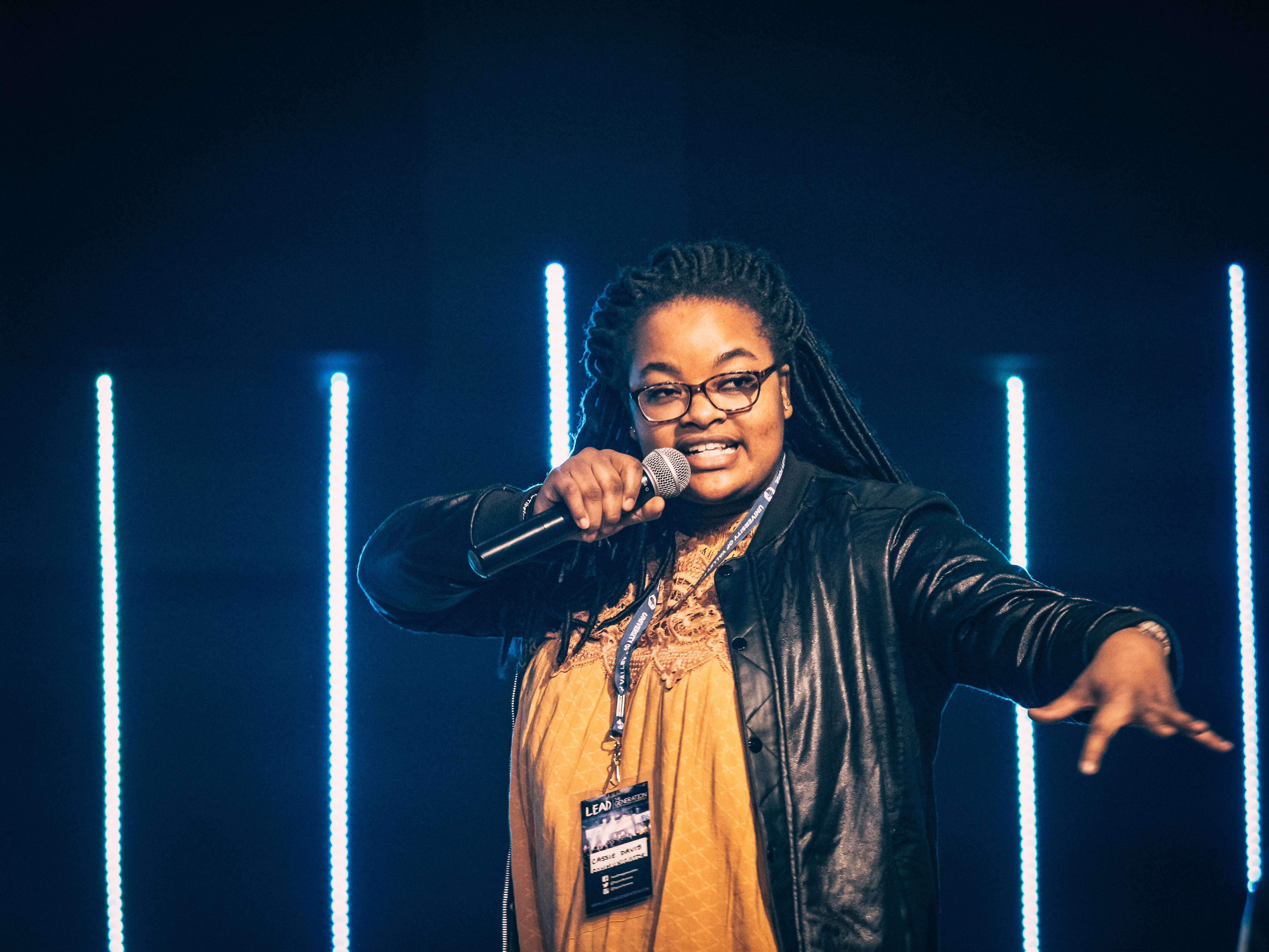 As a brand new youth pastor I can't think of a better training resource that I've used to coach me in how to build a healthy youth ministry. I wish this was a requirement for every youth pastor before they started in ministry.
— Cassie Davis, Youth Pastor, Cornerstone Assembly of God
Frequently Asked Questions
WHAT IS THE COST?
The cost is $99 per month for 6 months ($594). After applying, Payment will be due in full before your group begins. Payment plans are available, but the cost is higher ($125/month or $750). Simply choose the payment plan when you checkout.
HOW LONG DO I HAVE ACCESS TO THE COURSE?
How does lifetime access sound? After enrolling, you have unlimited access to this course for as long as you like - across any and all devices you own.
CAN I JUST BUY THE TRAINING MODULES FOR A CHEAPER PRICE?
No. We believe that leadership development is most effective through a balance of community and content. If all that was needed was quality content, leaders could be developed overnight through books and YouTube. Your leadership will be the sum total of your five closest friends. A leaders community of other leaders will always play a significant role in the development of a leader. For that reason our training modules are only available in the context of our Mastermind Coaching Group Experience.
WILL MY MASTERMIND COVER ALL 12 MODULES IN LEVEL 1 & 2?
Yes, but only if you go through both levels 1 & 2. Mastermind is broken into two distinct experiences. The first 6 Core Essentials are covered in Mastermind Level 1. This level is focused on developing you as a leader. The remaining Core Essentials are covered in Mastermind Level 2. This level is focused on developing and building your youth ministry. One Core Essential is covered per month. In order to go through all 12 Core Essentials, you will want to sign up for Mastermind Level One. Upon completion, you can sign up for Mastermind Level Two. They must be experienced in order.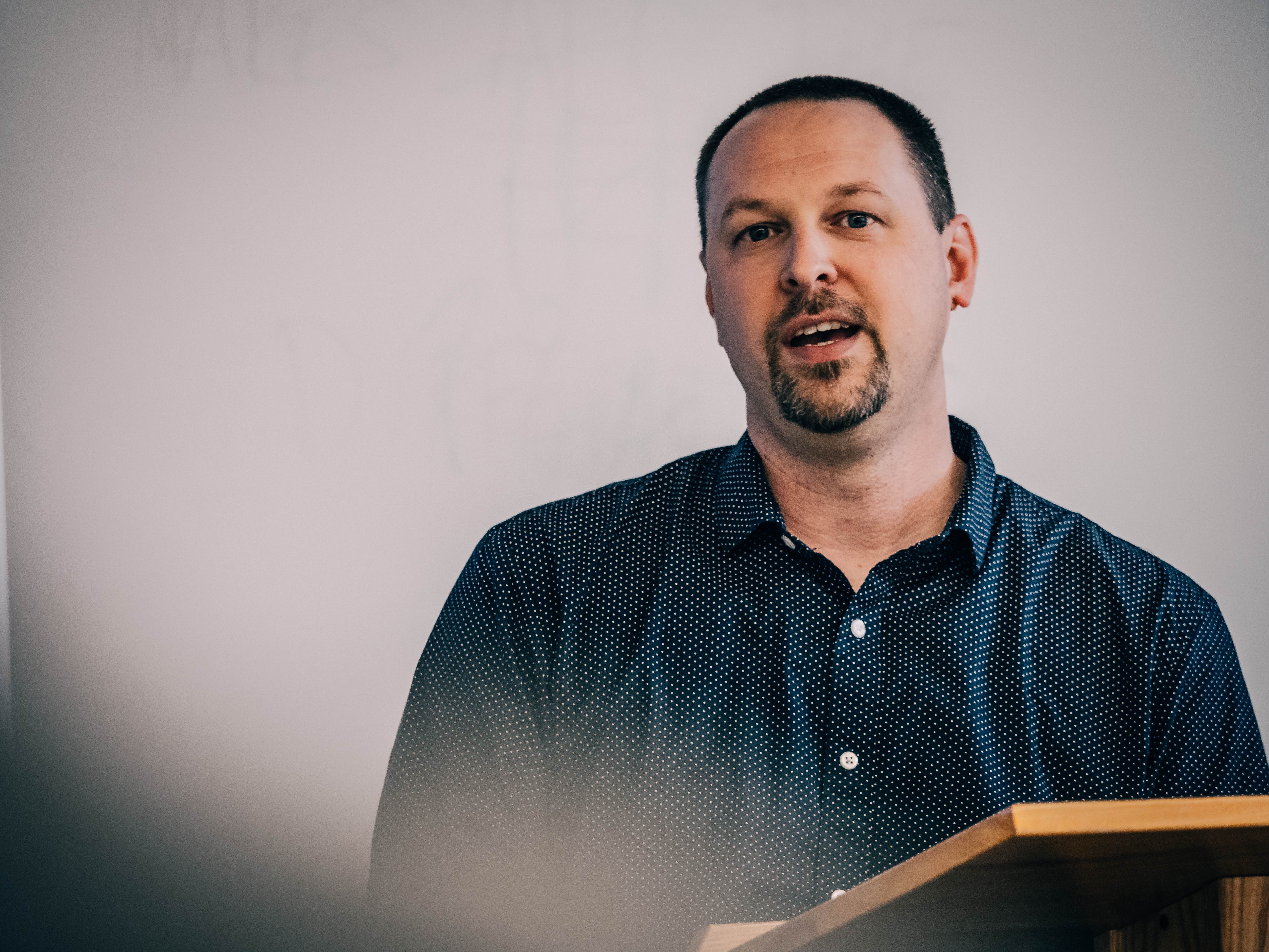 I've been in Student Ministry for over 20 years. What I wouldn't have given to be a part of a Mastermind Coaching group like this one when I first started out. It would have put me years ahead of the game.
- Scott Nagle, Student Pastor, GT Church
YOU NEED A COACH AND A COMMUNITY.
Our coaches are EXPERIENCED:
Each coach has a minimum of ten years of full-time Youth Pastor
experience. Most of them have over fifteen years. We offer a
combined 50+ years of Youth Ministry experience among our team of coaches.
Our coaches are DIVERSE:
- We have served in small churches with student ministries of under 30 students to large churches with student ministries over 400.
- We've ministered in rural, urban and suburban settings.
Our coaches are RELEVANT:
- We are still in the game, serving on the front lines. We are either actively serving as youth pastors or we are currently involved as volunteers in a local youth ministry.
Our community is INSPIRED:
- We love students just like you do and we want to make a big difference in youth ministry.
Our community is ENGAGED:
- Your mastermind group will be made up of other Youth Pastors who want to learn and grow. They will push and challenge you as you will them.
Our community is HEALTHY:
- If you're not healthy, your ministry effectiveness will always be hindered. We believe that a healthy community of friends is the best way for each of us to experience health and growth.
YOU NEED A COACH, A COMMUNITY AND A PLAN:
We have a PLAN:
We're not worried about you finding your next sermon, game or small group curriculum. There are plenty of websites out there providing quality resources in those areas. We want to coach you in developing a healthy, sustainable and balanced strategy of youth ministry.

- A youth ministry that is focused on producing high quality student leaders for the church and marketplace.
- A youth ministry that is known for the outstanding young people that are developed through it's strategy.
Sermons are great.
Games are fun.
Curriculum is helpful.
Cool youth rooms and great music have a part to play.
BUT....
They are just parts of a greater strategy for a healthy youth ministry; they are mere puzzle pieces in the greater picture.